Web Design for Creative Artist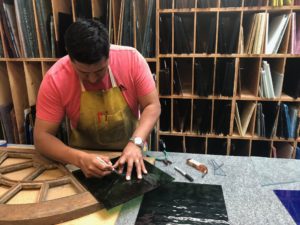 We recently got the opportunity to work with a local Artemio Jimenez of Jimenez Glass Studios in Arcata, California. We were contacted by Artemio Jimenez with a request to rebrand his studio's marketing.
Fortunately, Artemio developed a comprehensive inventory of photos related to his work over the years building his business. He also had a notable presence in local news outlets showcasing his work. His ability to coordinate imagery, prioritize portfolio content, and impart his own artistic touch allowed us to develop a website that accurately conveyed his artistic vision.
Our objective was to deliver a website that could showcase the level of detail he has become known for so we began cataloging his large photographic inventory which proved to be monumental. The massive archive of photography was great in terms of content but proved challenging due to the quantity. As the project progressed we worked with Artemio to carefully curate the content that would make the final cut.
Multi-Channel Marketing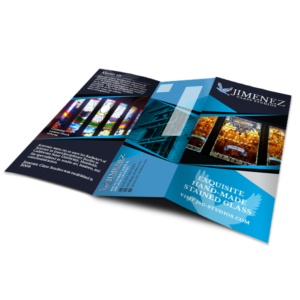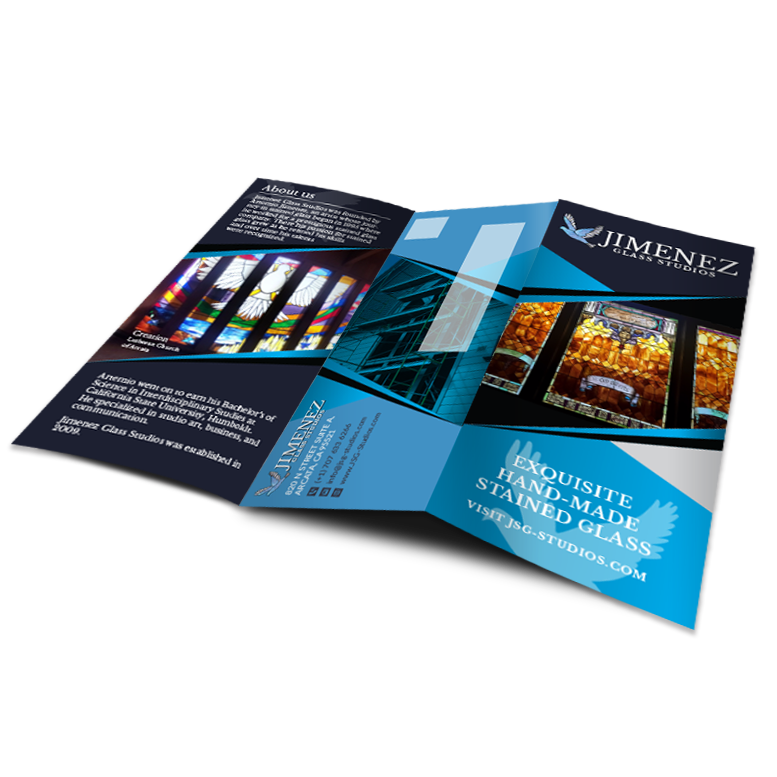 Brochure Design
We developed a new brochure for Jimenez Glass Studios that delivered his message in a concise yet effective manner. We used carefully curated colors, typography, and copywriting to create a compelling brand style that captured the essence, professionalism, and creativity of Jimenez Glass Studios.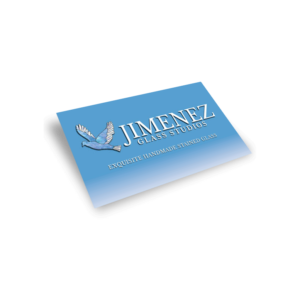 Business Cards
Creating effective business cards that reinforce your brand is more than just using the same logo and brand styling. Effective business cards should concisely deliver the most important information to your potential customers (there should be no mystery to it)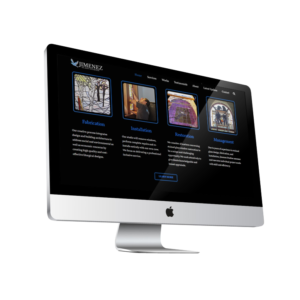 Website Design
In today's times, a well-developed website can impact a business more than any other form of marketing. A website that harmonizes and aligns with marketing materials like business cards and brochures creates an effective marketing campaign that evokes an air of professionalism.