Located in Humboldt County, California
We Create All-Original Well-Researched Content Designed to Make an Impact
We are a

Web Host Provider

located in Eureka, California and we provide amazing customer support.
We provide web hosting and design services to clients in Humboldt County and Northern California.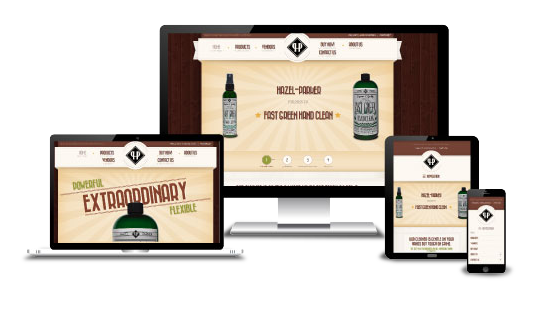 A FEW WEB DESIGN & GRAPHIC DESIGN PROJECTS
Although we cannot realistically update this as often as we would like to we will periodically update our portfolio with some of the work we have developed.
Grow your business with a responsive website
Now that mobile web traffic has surpassed desktop, having a website that looks good at different screen sizes has become paramount. Having a mobile-friendly website alone improves your search engine results and allows you to target this new demographic effectively.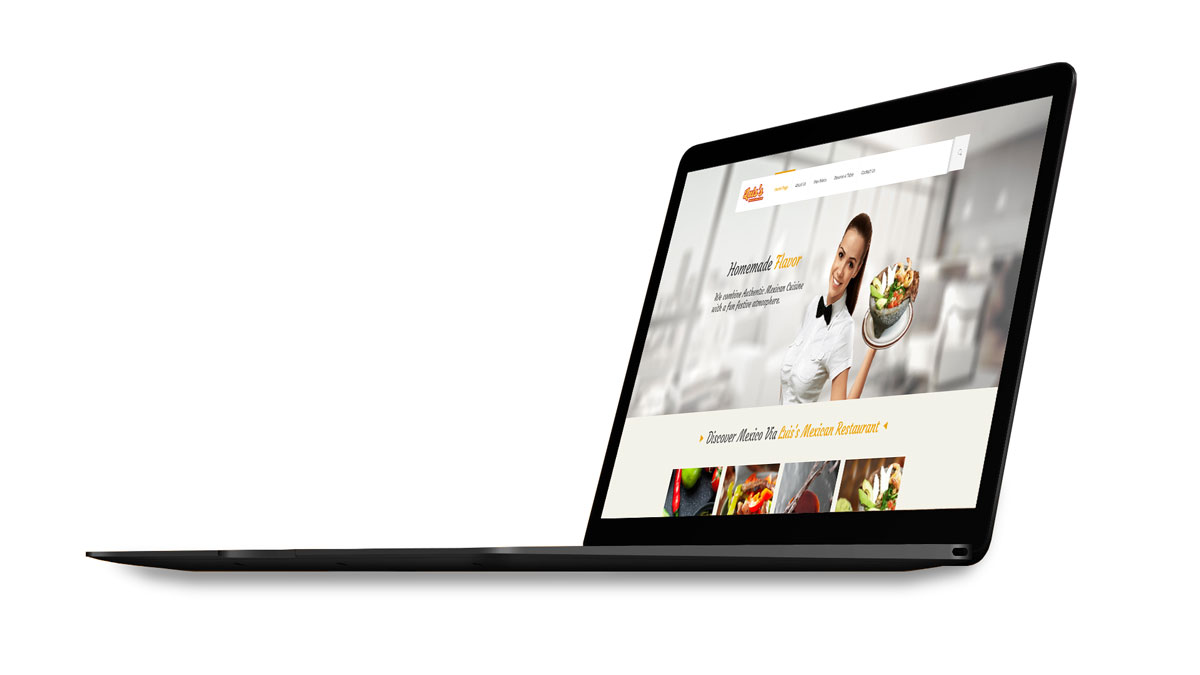 A FEW REASONS TO WORK WITH
HUMBOLDT'S #1 ALL AMERICAN WEB DESIGN COMPANY!
0
Endless Website Customizations
We create powerful digital experiences for brands and organizations by combining
creativity and technology.
Create a Powerful Online Experience for your Business
Get the best value for your marketing budget!