To provide novel, innovative, integrated, and effective brand marketing and public relations solutions which help our clients grow their businesses and achieve their marketing goals.
To deliver results-oriented research-based brand marketing and public relations campaigns that enhance brand awareness, improve sales, and foster growth.
We're Here To Serve Our Clients
Our commitment to our clients is deeply ingrained in our company culture – and we go the extra mile every day to prove it.
We Get to Know Your Business
We keep abreast of what's going on in your business and ours — so we can deliver the best marketing solutions possible.
We're Passionate About What We Do
We never lose sight of what matters most: our relationship with our clients. We only succeed when our clients succeed.
We're Have People Skills
We like to have fun, but we're also serious about what we do. We have strong opinions, but we also welcome client insight. We know our craft, but also understand that clients know their business.
We Have A Multimedia Approach
We're comfortable working across technologies, time zones, and mediums to help clients achieve marketing solutions that are effective.
We Are Creative, But Focused
We produce results, but we always keep campaign objectives in focus.
We Make Things Right
We recommend strategies that make sense, even if it means less money in our pocket. We find the most cost-effective methods to achieve client goals.
We Are Results-Oriented
Pure and simple, that's what we and our clients care about most – the bottom line! Creativity is great – but tangible results are even better. We use a variety of methods to measure results for marketing campaigns to deliver a transparent effective results.
0%
Satisfaction Guarantee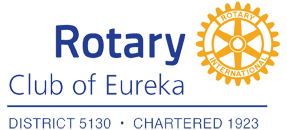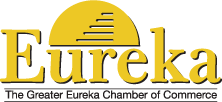 In 2017 we joined The Greater Eureka Chamber of Commerce in Eureka, California to build stronger relationships and help our local community.