The digital landscape for non-profit organizations has changed significantly over the past few years. Web Design has become more important than ever – helping to accomplish administration, outreach, and general marketing but it has presented many features and coupled them with seemingly insurmountable technical challenges. Fortunately, the benefits of good web design outweigh the cost and time of professional web development. A poorly designed website for a non-profit organization can cause missed opportunities in terms of administration, awareness, outreach, investment, fundraising, and industry-specific relations.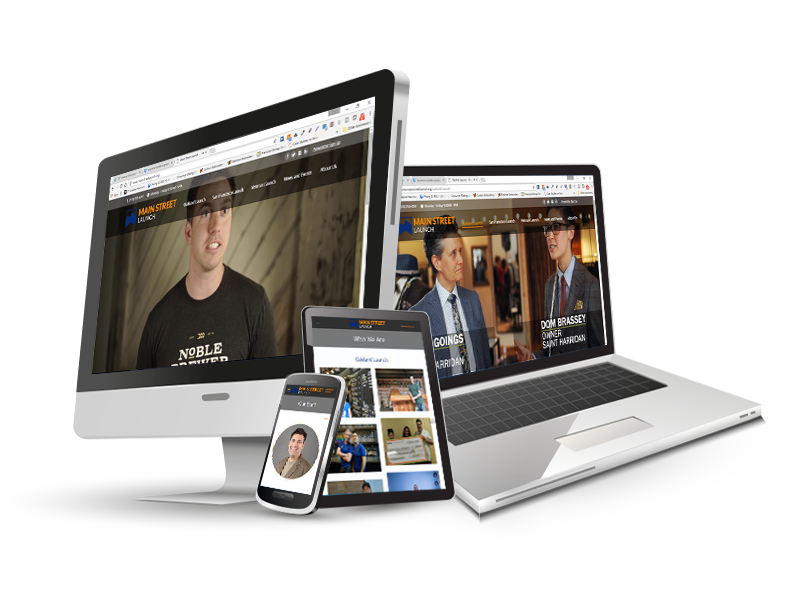 In today's times, organizations no longer rely solely on phone calls, snail mail, or event marketing to raise funds or interact with potential donors. Some may even argue, that professional web design for non-profit organizations is pretty much a requirement if they want to attract the type of investors that can really make a difference.
Today's nonprofits need to easily interact with potential donors with effective branding and technically sound infrastructure, which is why so many are investing heavily in their websites and digital marketing campaigns. Fortunately, professional digital marketing as it relates to web design allows non-profit organizations to collect donations, engage new potential donors, and increase overall brand awareness. As a result, many non-profit organizations are investing in professional non-profit web design services and garnering a return on investment, brand awareness, increased donations, professional tech support, and overall peace of mind.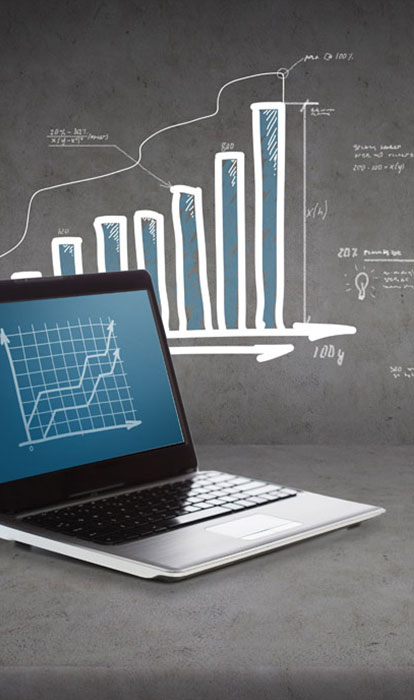 Here's what an optimized website can do for your nonprofit:
Broaden Your Reach. In order for a non-profit organization to receive donations and fulfill its mission, it must be easily found through search engines and provide effective web design.
Attract Donors and Encourage Engagement. The better your website, the easier it will be to inspire donations, attract people to events, and support your organization's agenda.
Extrapolate Key Data and Increase Donations. An optimized website can capture your visitors' information and create a database of people interested in your cause. Extrapolating key information from website visitors will glean powerful insight to refine your marketing.
Promote Your Cause and Build Relationships. Websites play a key role in promoting your organization's key agenda, delivering time-sensitive information as well as general information, and networking with advocates and volunteers alike.
Tell Your Story In A Way That Resonates. Your website can help tell your story in a visual, contextual and emotional way–helping to win the hearts and minds of potential donors and supporters.
Tips For Building an Effective Non-Profit Website Design
Below you will find a few tips to fortify a non-profit organization's online marketing campaign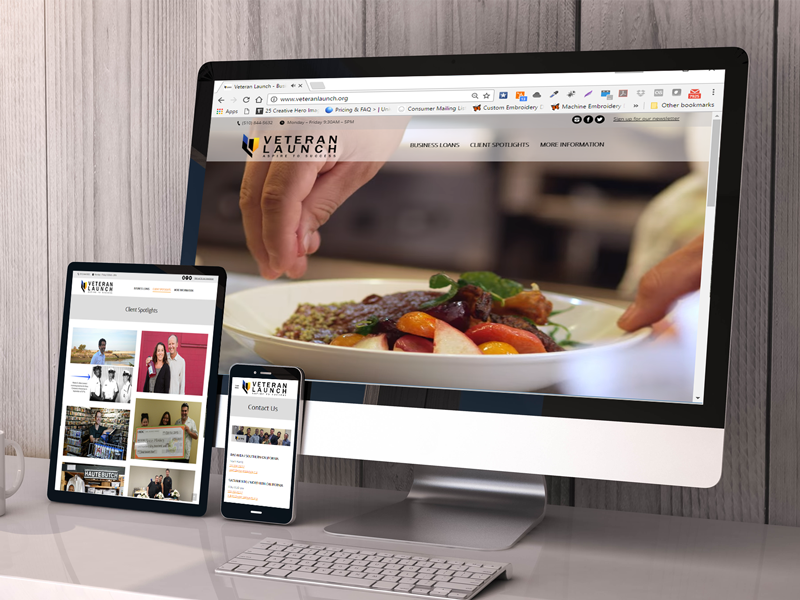 Began with an engaging website. Give visitors a reason or a freebie to enter their name and email address to receive more information. For example, you could offer them an event invite or a piece of content in exchange for signing up for updates.
Create interesting and informative content. Content is the best way to encourage people to visit your website again and again. Post frequently and create your content based on what your donors will enjoy. Remember, content is king.
Optimize your website for mobile. Now that most traffic is done on a smartphone, your organization needs to be able to reach them. We can not stress enough how important it is to have a mobile-friendly website design.
Get active and integrate social media. Invest in an engaging social media account that will drive traffic back to your website and further broaden your reach. Install social sharing tools on your website to allow visitors to share with their networks.
Do You Need Help Setting Up A Website or Web Tech Support?
Whether you need development services or technical support our staff is available to help you implement your vision. Our expertise in web development allows us to guide our clients through the ever-changing landscape of web design. Web design and hosting/maintenance services has changed significantly in the past few years and we're here to provide timely expertise so that businesses can focus on their primary objectives. Whether you are a do-it-yourself entrepreneur or simply value having a team of experts on your side we always find a way to help our clients improve their approach to web design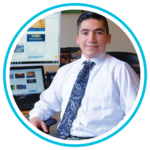 About the author: Miguel Garcia is the creative director at 960 Design, a California-based web hosting company that provides comprehensive solutions to internet users around the world. Garcia draws on more than 20 years of technical experience, a degree in computer science, and a combination of work experience as an IT Consultant, Restaurant Manager, Graphic Designer, and Entrepreneur — to write about tech, small business, and physical as well as digital marketing for the 960 Design news archive.