What is Search Engine Optimization?
Our comprehensive Search Engine Optimization is a strategy that spans across things like keyword research and management, ongoing search position monitoring, crawling, and comprehensive reports to determine improvement. We focus on SEO rankings and create customized action-based recommendations that allow us to improve your ranking and reach.
settings
Increase Visibility
Increase Visibility. Increase Profits.
Users conduct 50% of all mobile searches with the goal of finding local results.
Of those searches, 61% of users plan on making a purchase. Optimize your website for mobile display.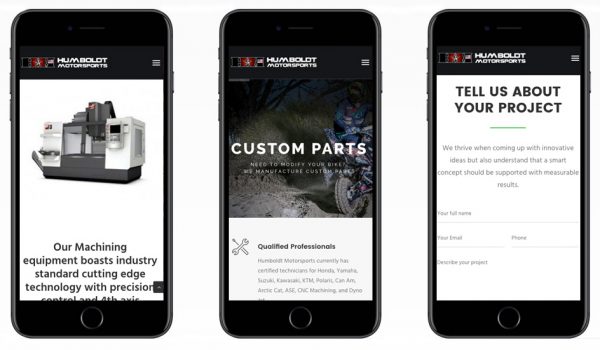 ring_volume
3 Key Factors
3 Key Factors For More Traffic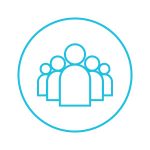 Create web pages designed for human interaction, not for search engines. This reinforces an exceptional user experience (UX) and gives your website credibility which instills trust.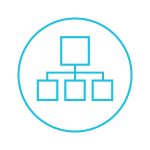 Create a website with a clear hierarchy and design. Websites should be easy to navigate on any device and should not have any technical barriers preventing spiders from crawling your website.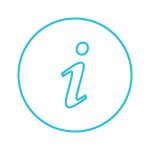 Create an informative interesting website that delivers high quality content. The goal should always be to create a page that delivers information that the end user is looking for.
MORE IMPORTANT THAN IT WAS LAST YEAR
0%
of Online User Experiences Begin with a Search Engine Query
0%
of People Never Scroll Past The First Page of Google Search Results
0%
of Online Marketers Believe That SEO is More Important Than Paid Digital Advertising
0%
of People Perform Online Research Before Making a Large Purchase
REASONS SEARCH ENGINE OPTIMIZATION (SEO) IS USED
What Gets Measured, Gets Improved
-Peter Druker
Measuring website metrics sheds light about the effectiveness of Search Engine Optimization (SEO) Strategy. The information extrapolated from these metrics also allows us to deliver measurable results from implemented strategies. Whether your looking for improved rankings or website conversions, it all starts with measuring how users are engaging with your website.
Good SEO Only Gets Better With Time
In other words, SEO is an asset. It's like buying real estate and investing to remodel your kitchen and bath. That work will increase the value of your home so that you can sell it in the future for a profit. Using SEO tricks or hacks is like trying to beat the house in Vegas. Sure, you might get a couple of quick wins, but in the long run you're bound to lose because "the house always wins." Using professional SEO strategies is the opposite and will set you apart in a good way.