PROJECT OVERVIEW OF NON-PROFIT WEB DESIGN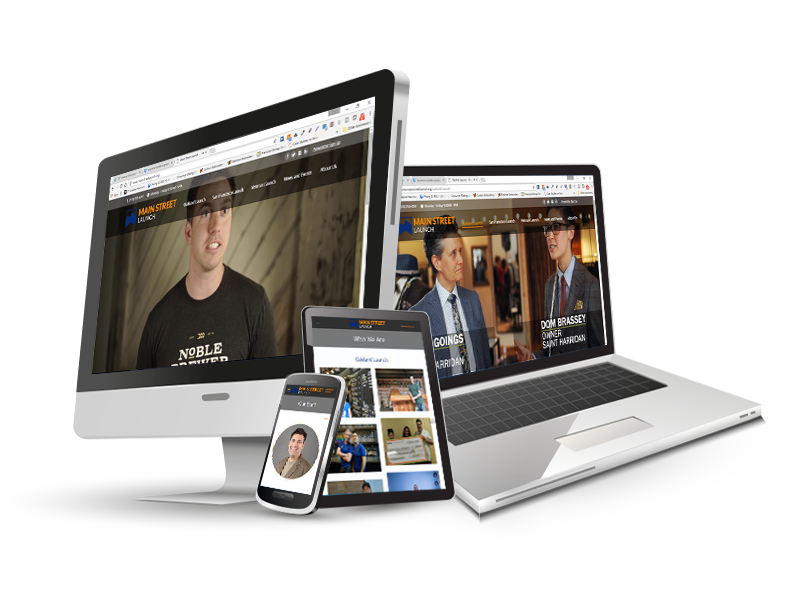 Contracted by Mainstreet Launch, 960 Design was tasked with developing a new interface for the non profit organization as it went through a transition from OBDC to Mainstreet Launch. Working with the amazing marketing team and technical department at Mainstreet Launch we we're able to revitalized the company's online image while implementing practical sound solutions for complex features. We created a powerful intuitive framework which the marketing team at Mainstreet Launch has been able to utilize to constantly update the website. We implemented brand style rules set by the marketing department to create a cohesive image that delivered a consistent and professional user interface.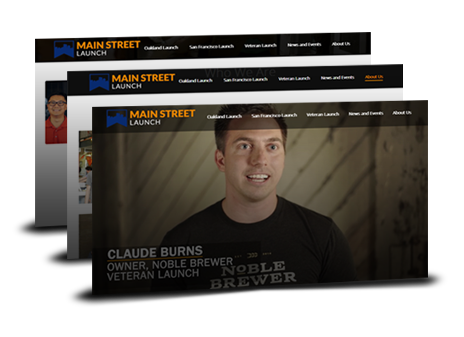 Mainstreet Launch has positioned itself to create economic opportunity by empowering entrepreneurs. Through innovative partnerships they provide business owners with the capital, education, and relationships that allow them to flourish. Their collaborative approach helps our borrowers create jobs and stimulates economic development in low-to-moderate income communities.
Non-Profit Enterprise Web Design Solutions
We provide modern web design solutions for large organizations that assimilate into the work flow of multiple departments and staff. We provide a dynamic infrastructure that allows organizations to enhance their digital presence with a powerful back-end that is intuitive, easy to use, and fully secured. Our support team is standing by to provide assistance, a feature that is included with monthly plans and translates to less down time, cost-effectiveness, and the ability to implement complex features.
ARE YOU READY TO IMPROVE YOUR WEBSITE?
Contact us today and let's create a compelling message for your business!