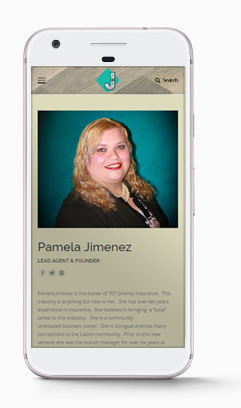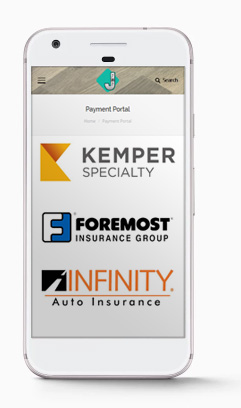 Logo Development
From sketches to vectors we create logos that translate to better business. Branding is at the forefront of any great marketing campaign. We worked with the folks at 707 Jimenez Insurance company to create a logo that captured the founder's vision. She had a rough idea of the concept and we worked to develop a logo that appropriately conveyed the brand.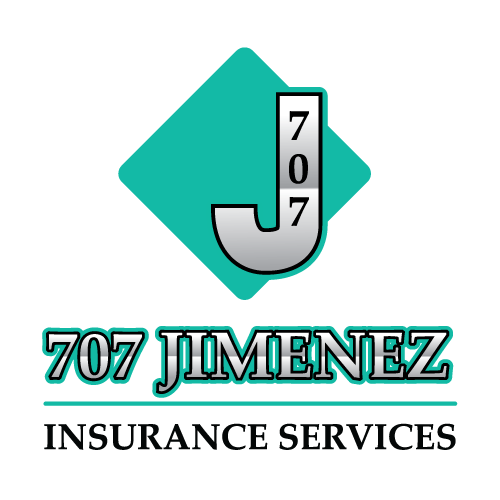 An Integrated Approach
Upon completion of the logo we developed sandwich signs, signage, window graphics, business cards, and an interactive website that has allowed the business to create a presence on the web that solidifies their integrity.